A virtual CISO at your service
Let our industry-leading experts help guide you to making the right decisions on your critical security infrastructure and policies.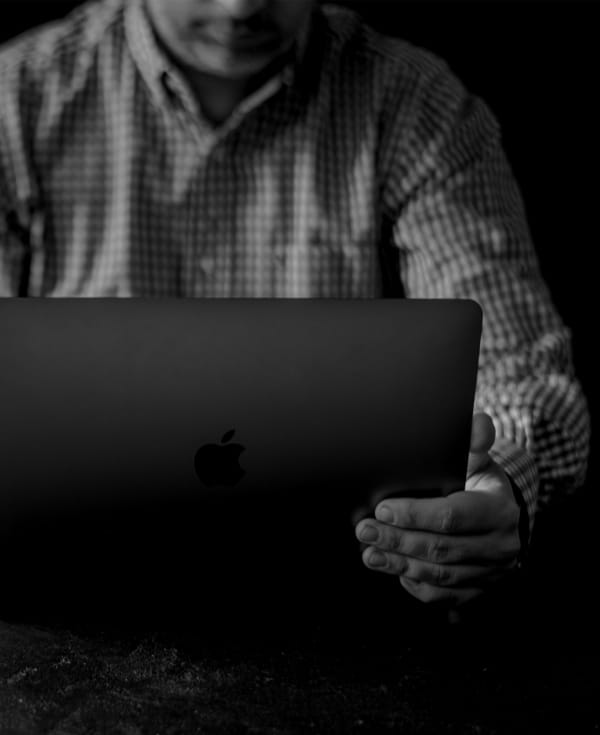 Let us help you pass your audit with flying colors. We can assist with: SOC, ISO27001/2, PCI-DSS, GLBA, HIPAA, HITRUST, CCPA
Vulnerability Scanning/Remediation
On-going security scans are are critical for maintaining a secure infrastructure. We can advise on setting up automated scans with a trusted 3rd party.
Choosing the right security vendor can save you time and money. Let us assist in weighing the pros/cons of these decisions.
The right pentester is as important as having a periodic audit. We are partnered with some of the best pentesters in the business.
Ransomware Risk Assessment
Don't be a victim. Let us show you how to be ahead of the curve in preventing an attack.
A data or infrastructure breach can have substantial negative consequences. Being proactive in your security stance will help you protect your business and reputation.
Let us help you avoid costly mistakes.