We make the impossible, possible. With a wide range of technical expertise, let us help you build the future.
We specialize in full-lifecycle software development.

Both onshore and offshore dev teams who can efficiently deliver high-quality products.

Seasoned product managers and designers to make your project come to life.

Experts in cloud technologies, to ensure your project is reliable and scalable.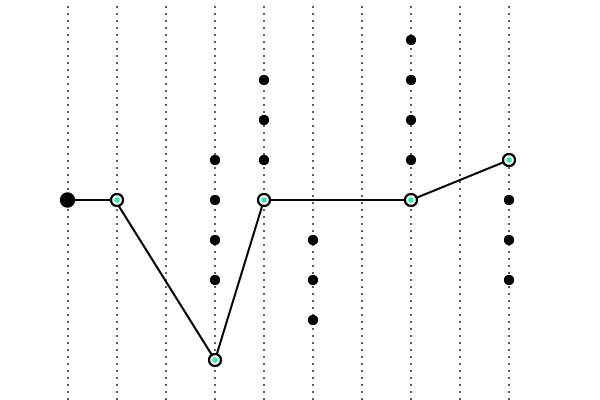 We have experienced multi-faceted senior technology executives who serve as advisors on tech stack, product roadmap and execution.
With teams in Las Vegas, Poland and Romania we have the tech resources to level up your productivity without taking a hit to your wallet.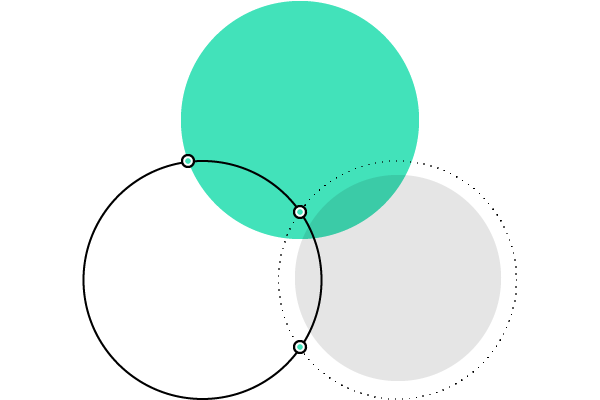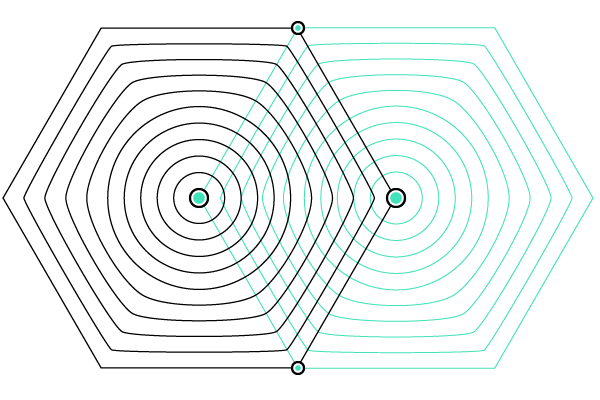 We have extensive experience in the security space, helping advise teams on Risk Assessment, Vendor Selection, Audit Preparation and more.
The future is here. Let our web3 experts advise on how you can take advantages of the next evolution of technology.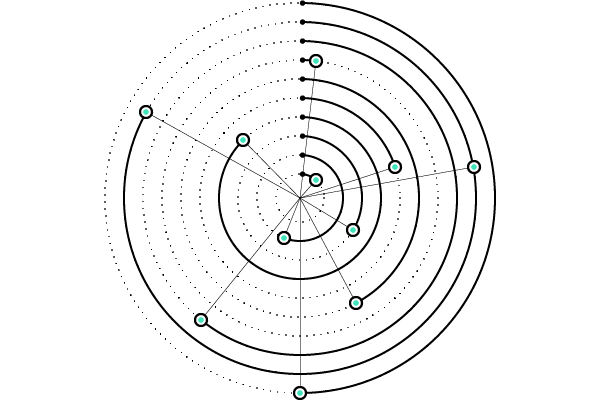 We'd love to hear about your project.